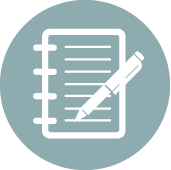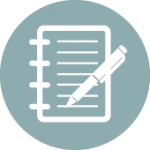 We have been producing luminaires suitable for illuminating administrative areas, schools, offices and shops for over 20 years.
Give your employees, students, patients and customers a well illuminated space thanks to our luminaires.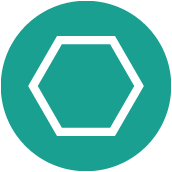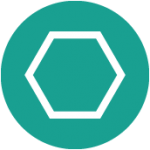 We produce modern design lighting fixtures in various designs. Suitable for lighting social and public spaces, offices, shops. We completed many projects in the Czech Republic and abroad.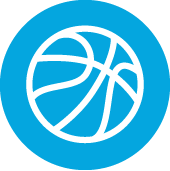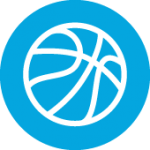 Certified sports luminaires have been an important part of our production program since 1993.
Thanks to many successful realizations, amateur as well as professional athletes from all over the world can enjoy the sport in well-lit environment under our luminaires.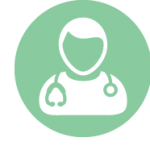 We have been producing luminaires suitable for medical practice for more than 20 years.
Color rendering index CRI > 90 (complies with EN 12464-1 norm).
Among the many realizations with our luminaires are for example Prague hospitals (Motol, IKEM, Na Bulovce), hospitals in Austria, Ireland, Russia…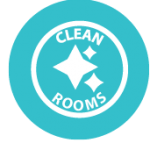 We have been producing luminaires for clean rooms for more than 15 years and hundreds of projects have been done. Luminaires are characterized by sophisticated construction.
According to the application we choose the color rendering index for the luminaires: CRI > 80 for manufacturing facilities and CRI > 90 for hospitals and operating rooms.
Under our lights, lives are saved in the operating theaters and medicaments are produced in clean rooms. Luminaires are also used in electronics production.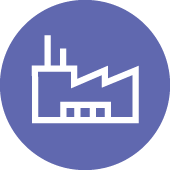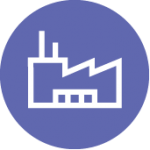 We have been producing luminaires suitable for: automotive, industry, warehouses, food production, control workplaces for over 20 years. Designed for lighting high halls and also as a replacement for current fluorescent lamps. They are characterized by a longer service life, better color rendering index and immediate start.
Our high-quality energy-saving LED luminaires help with energy savings in many industrial buildings across Europe.